HOLIDAYING IN THE AOSTA VALLEY
La Méizón de Felise is in the old village of Grand Haury, which is part of Arvier. This small village surrounded by greenery has been tastefully renovated and emits all the charm of ages-old alpine villages.
La Méizón dates back to around 1700 and has been the Perron family home since it was built. My parents lived here all year round until 1984.
Built of stone and wood, restoration work has carefully maintained its original structure.
Amenities in the building:
INSIDE THE APARTMENTS
TV
Stereo
Internet access
Microwave oven
INSIDE THE COMPLEX
Communal laundry and ironing facilities
Ski and boot storage area
Garden with solarium, deckchair and barbecue
CLOSE BY
Cross-country ski trail just 3 km away
Snowshoeing excursions
Summer trekking
Swimming pools and spas about 15 km away
Horse riding 10 km away
Your holidays in Aosta Valley
WINTER AND SUMMER IN ARVIER
SUMMER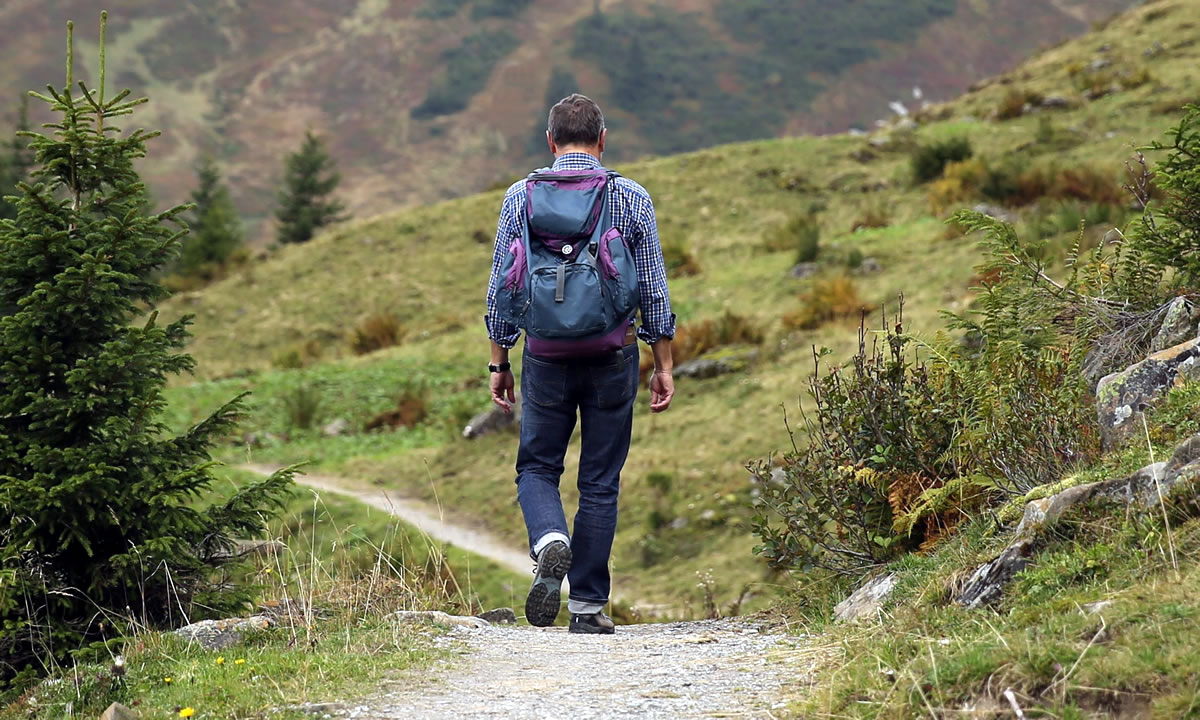 Arvier is the ideal location for those yearning for a relaxing summer holiday with plenty of healthy walks and treks into the surrounding woodlands. There are endless panoramic footpaths above the village which cross the alpine meadows as far as the Doravidi and Becca di Tos glaciers.
The important local historical and cultural heritage includes the ruins of a castle dating back to the late 13th century, the parish church dedicated to St Sulpice with its Romanesque bell tower, and Rochefort chapel perched on rocky outcrop overlooking the valley.
The harmonious blend of medieval buildings and latterly-built constructions make the village of Leverogne an interesting visit.
WINTER
Winter is the perfect time to discover the dark outlines of the towers and castles which stand out against the blinding white background.
Planaval in Valgrisenche offers winter sport enthusiasts ample opportunity to enjoy themselves, for example on the fantastic cross-country trail which winds its way around an austere 14th tower. Numerous ski mountaineering itineraries depart from here and take you into the Ruitor massif, or you could experience an adrenaline-fuelled heliskiing descent.
Exterior
Discover the outside of our structure by looking at Google's street view
Garden
Discover the garden looking at Google's street view
Reception
Check out the reception looking at Google's street view