COVID 19
Our facility will reopen as soon as it is allowed. You will find all the info here.
There are six apartments to choose from, all with their own independent entrance, heating, telephone line, free Wi-Fi, TV and linen.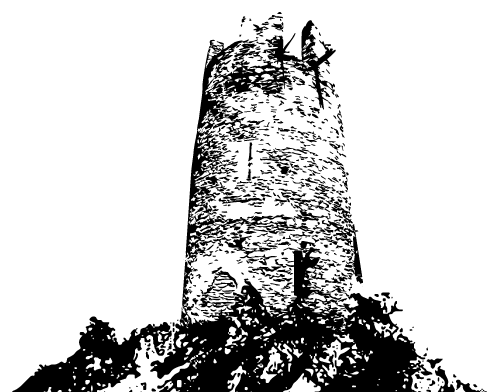 Six charming alpine-style apartments
Holiday apartments to rent in Arvier, Valle d'Aosta
La Méizón de Felise is in a village going far back in time: Grand Haury, which is part of Arvier. This little cluster of houses surrounded by greenery has been almost entirely renovated. The central position makes it the perfect place to visit the Aosta Valley.
It's ideal for your holiday.
Relax at Pré-SainT-Didier thermal spa
La Méizón de Felise has a special agreement with Pré-Saint-Didier allowing their guests to enjoy top class wellness treatments at a special price.
A hiking itinerary that takes you through more than 40 municipalities of the Aosta Valley region, mostly at medium and low altitudes.
The "Foire d'Eté" (Summer Fair) was started in 1969 to offer summer visitors to Valle d'Aosta an overview of local artisan production and an occasion for making purchases.
During this day, alpine guide in the Aosta Valley organise events with spectacular displays of mountain-climbing ability and rock-climbing techniques.